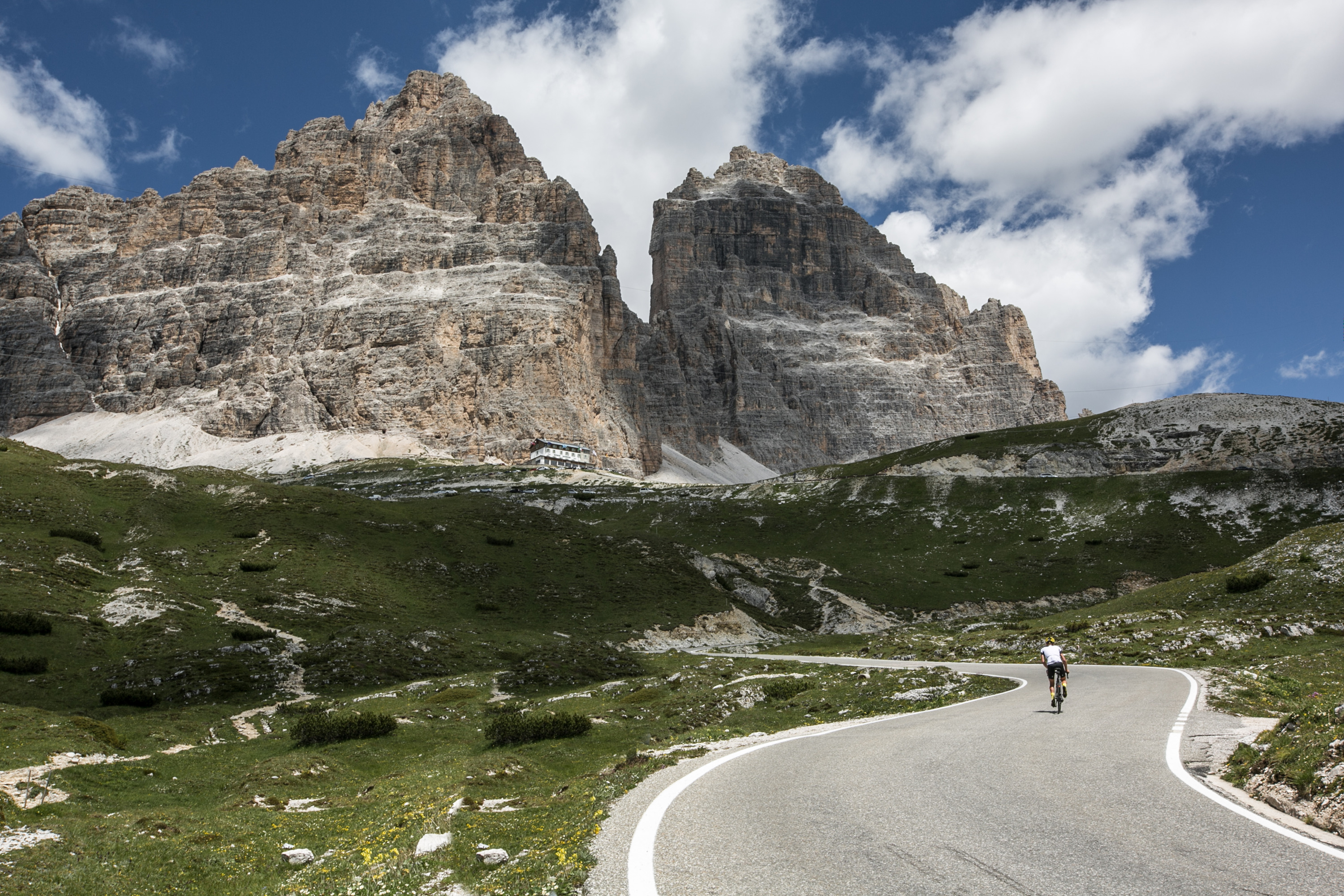 Muc-Off ambassador Mike Cotty is renowned for his ultra-endurance mountain rides. In a Muc-Off exclusive, take a peek into the life and mind of a hardcore cyclist during a Col Collective shoot.
Another 5am start; are they getting easier? Seemingly not. Since when did life begin at 5am? Surely working for yourself means that you can roll out of bed at any time? Not so. To get the best light, that golden hour with peaceful roads before the rest of the world starts to stir is priceless. "Come on Mike, the camera is ready to rock," says Michele, our expert lensman, "and you better be as well, it's beautiful out there".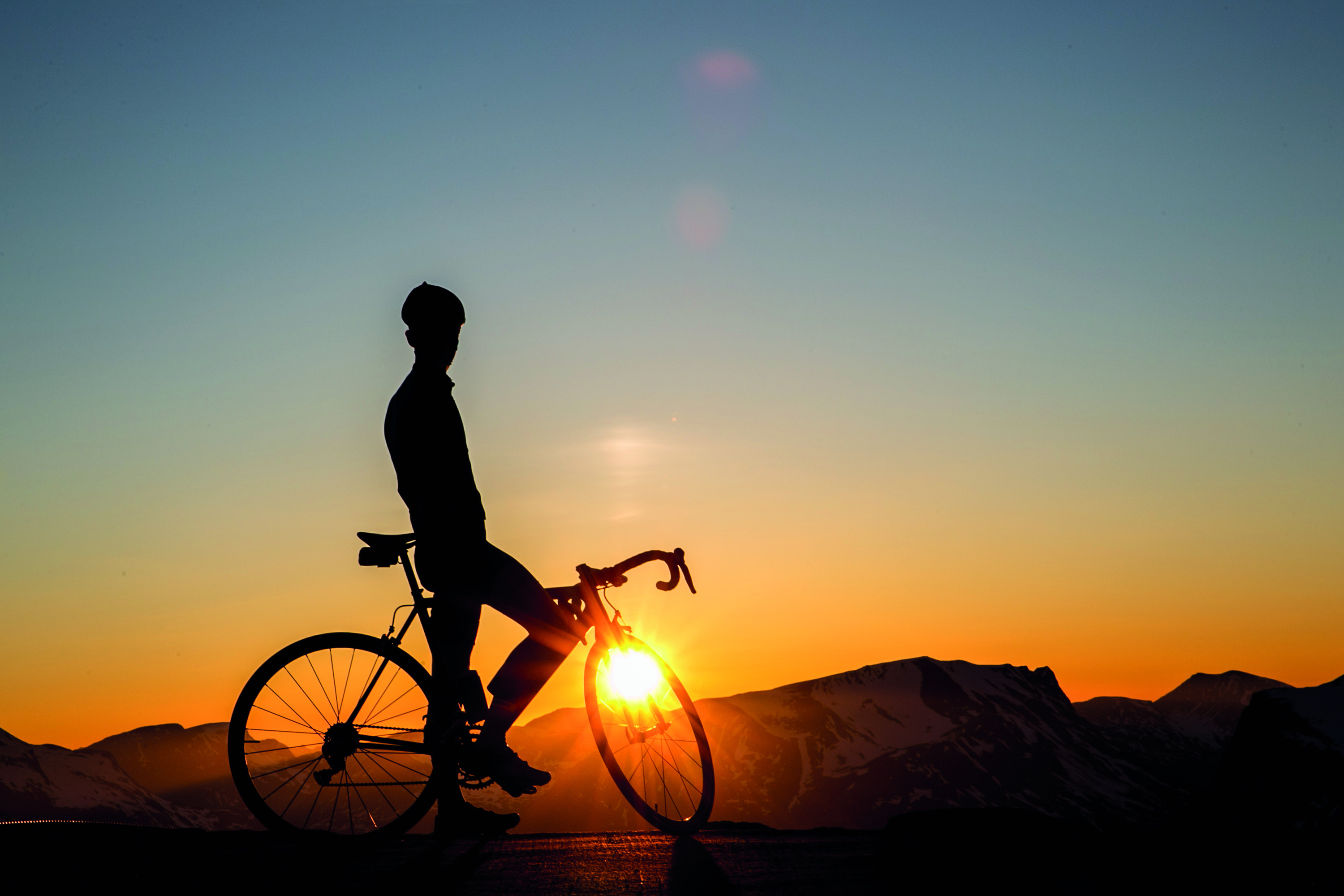 Rarely a sucker for gimmicks and the latest energy boosting fads, I was still intrigued when Muc-Off sent me their Athlete Performance care package.
We had an absolute beast of a trip coming up and you know what they say; 'nothing ventured, nothing gained'. So in the bag it went. A quick scout of the care instructions informed me to first apply the Amino creams, and knowing that I had a 12-hour day in the Dolomites ahead, a medley of Ultra Endurance and Explosive Power would surely lend a helping hand. This was followed by a course of the luxury Warm Up balm, needed for such an early start. Even for just the rich aroma of the concoction to help clear the cloud of tiredness circling my head, it was a step in the right direction.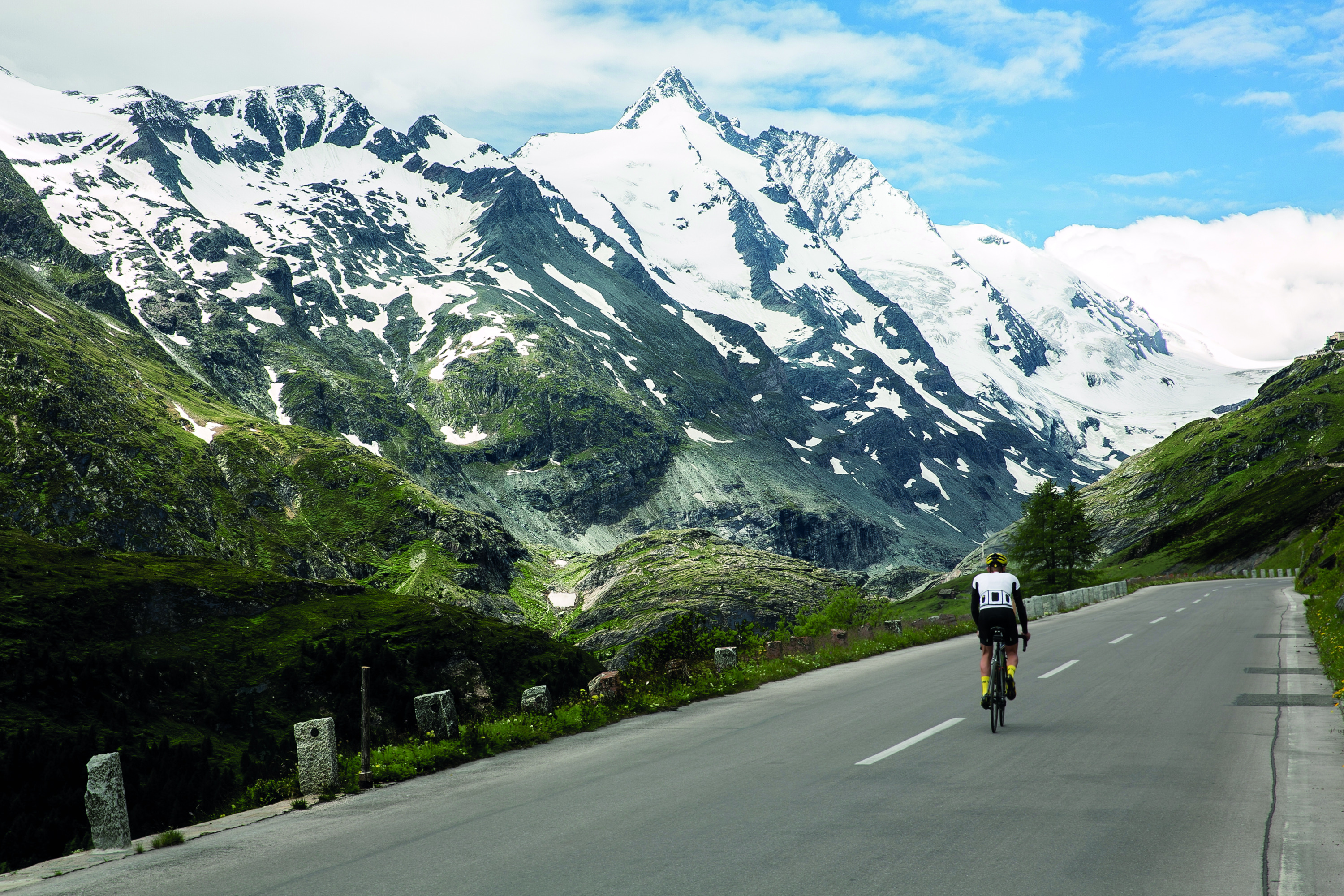 Most of my days on these trips are spent trying to deliver a continual stream of mountain musings whilst riding the steepest, longest, most challenging and most beautiful roads that we can find from every conceivable angle. Then rinse and repeat. Not being a coffee drinker, the mental blur can take a while to pass, so adding some Explosive Power to my chest helped freshen my mind. I liked it.
Long summer days are awesome for bike riding, but they also mean that you can easily find yourself on the side of a mountain for 12 hours or more without even factoring in the transfer time from one location to another. This see's us frequently driving through the night and literally having to break into our hotel, apartment or whatever digs we've managed to find.
The combination of getting straight off the bike with no warm down, and then being cramped up in a car for hours, is a double whammy that takes its toll on your body. Having spied the Recovery Balm in my care package, it just had to be tested on my pins. A super mellow cooling shot was a post-ride treat, to say the least. I'm an absolute sucker for my recovery aids – compression socks, foam rollers, good nutrition and now my recovery cream. I need all the help I can get!
To be honest, the novelty of most new products I receive wears off pretty quick, and soon they'll be gathering dust on my bathroom shelf. But after a week of testing, I can safely say that the extra amino boost from the Explosive Power and Ultra Endurance cream, plus the gentle heat of the Warm Up balm, has become a pre-ride ritual. It's a good feeling to include an extra bit of care for the legs, firing up some warmth deep within the muscles. It takes away that horrible feeling of a cold start, like cranking the engine on a cold winter day.
Now, I can't tell you exactly how many extra watts it produced, or how much your threshold will improve by. But what I can say is that having the knowledge you're looking after yourself puts your mind at ease. And if you're relaxed and confident, you'll naturally perform better.
Being an athlete, I take note of everything that goes into my body. I'm a stickler for natural, organic and environmentally friendly ingredients – I don't even eat any meat, fish or dairy. The earth in its simplest form gives me a huge amount of pleasure, so I don't want to take more than my due. I'm glad that Muc-Off has developed their Athlete Care range with this in mind.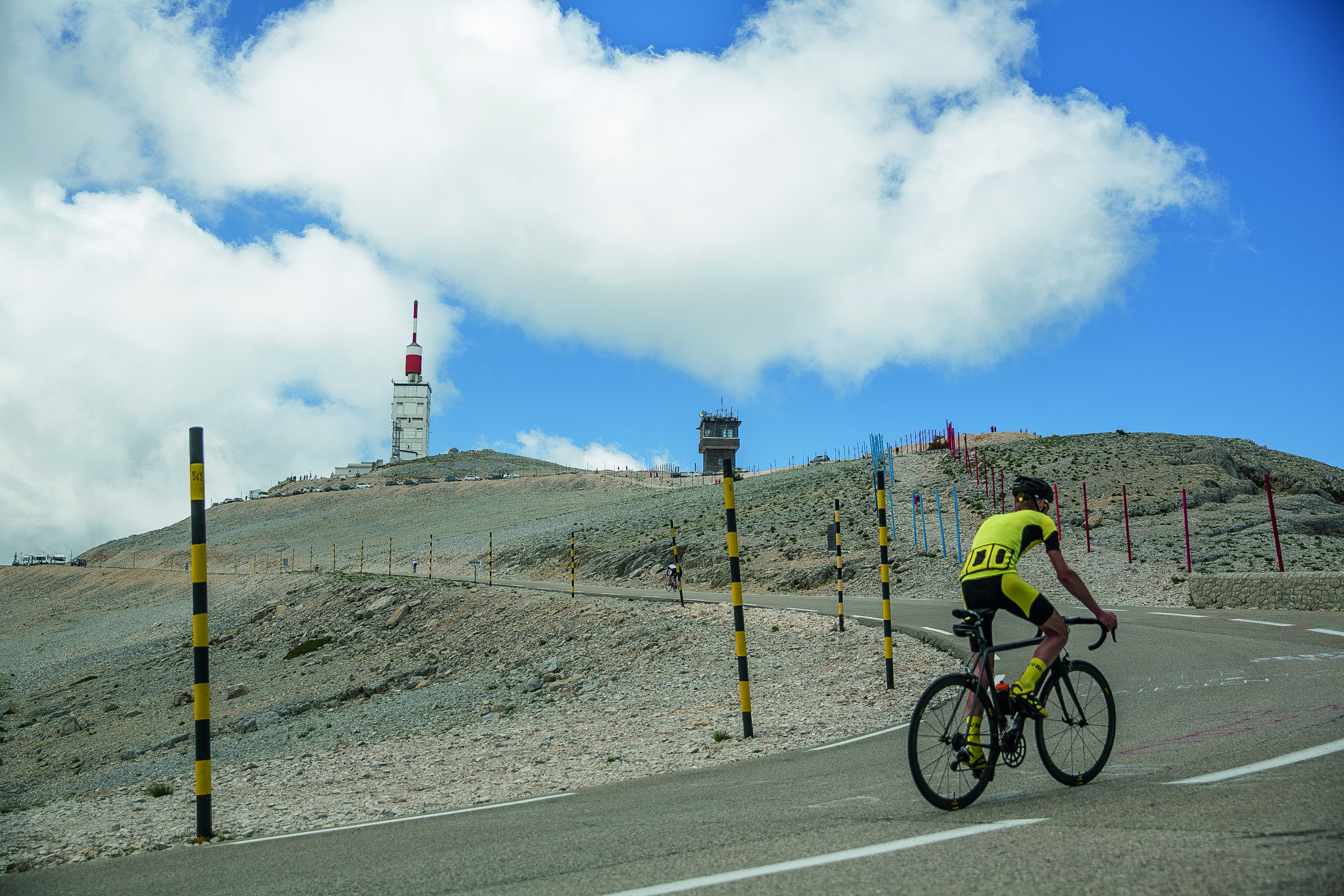 I'll admit, sometimes motivation is hard to find. Your body and mind aren't always in sync and it can be hard to take that first step outside the door. We're all human after all. It may sound kind of funky, but the process of actually applying the pre-ride creams gives me the time to get my thoughts together and focus on the day ahead, whilst also giving each ride the feeling of importance that it deserves. I guess sometimes it's the little things that can make a big difference to your day.
For more from Mike, including riding tips, techniques, education and inspiration be sure to tune in to thecolcollective.com