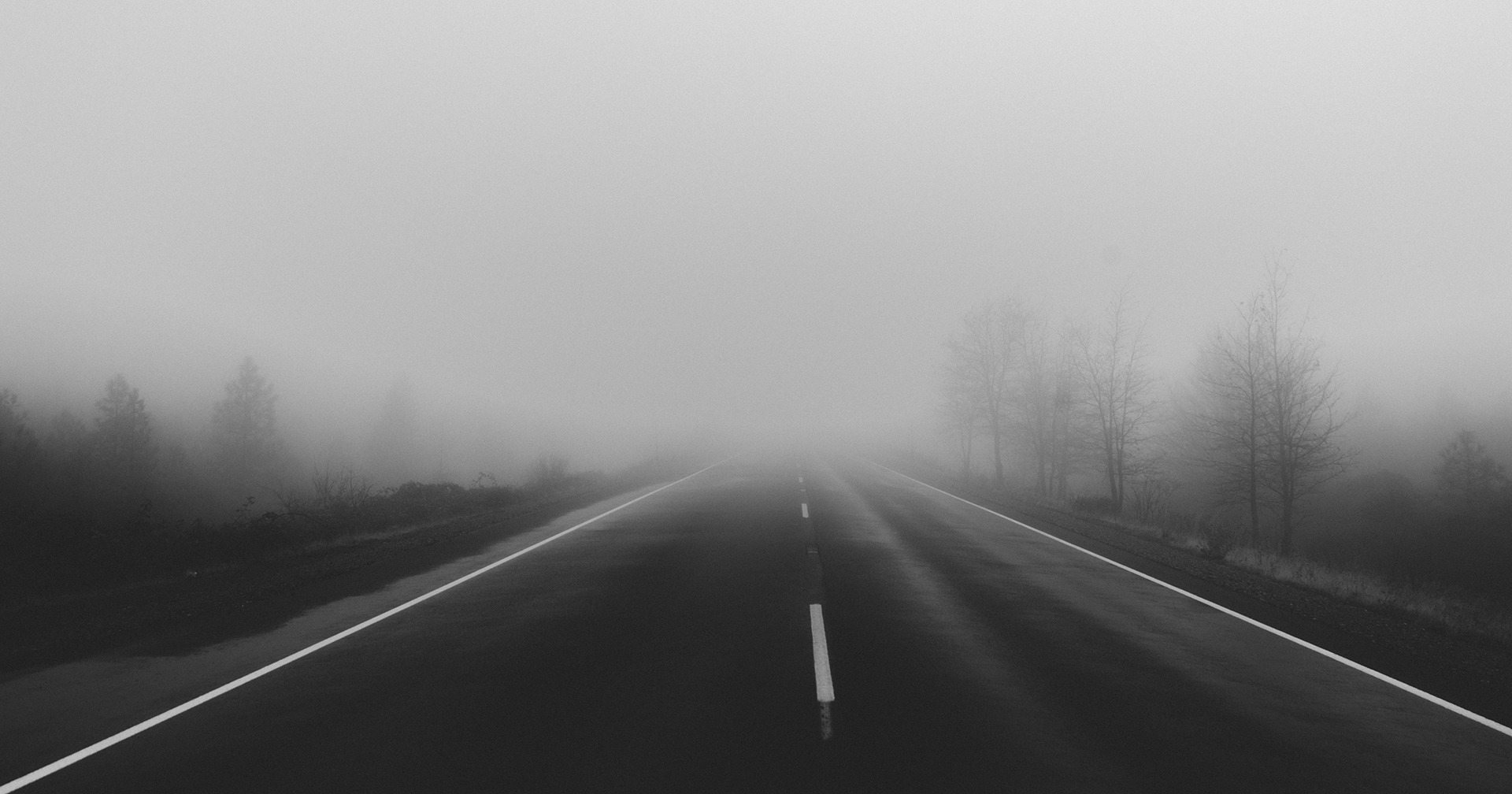 Don't have your head in the clouds when it comes to winter skin care. Bring your skin back from the brink from feeling under the weather in this handy 101 guide.
The winter months often bring with them the harshest weather, frosty mornings and warm central heating. As a performance athlete, a change in weather often doesn't mean that training outdoors stops.
But keeping your complexion looking healthy during the winter months can be a real challenge. Your skin is often left dry, flaky and cracked due to a combination of windy weather, high humidity, and central heating that tends to dry the skin out further.
Follow these 5 easy steps when winter is on its way to keep your skin looking and feeling healthy.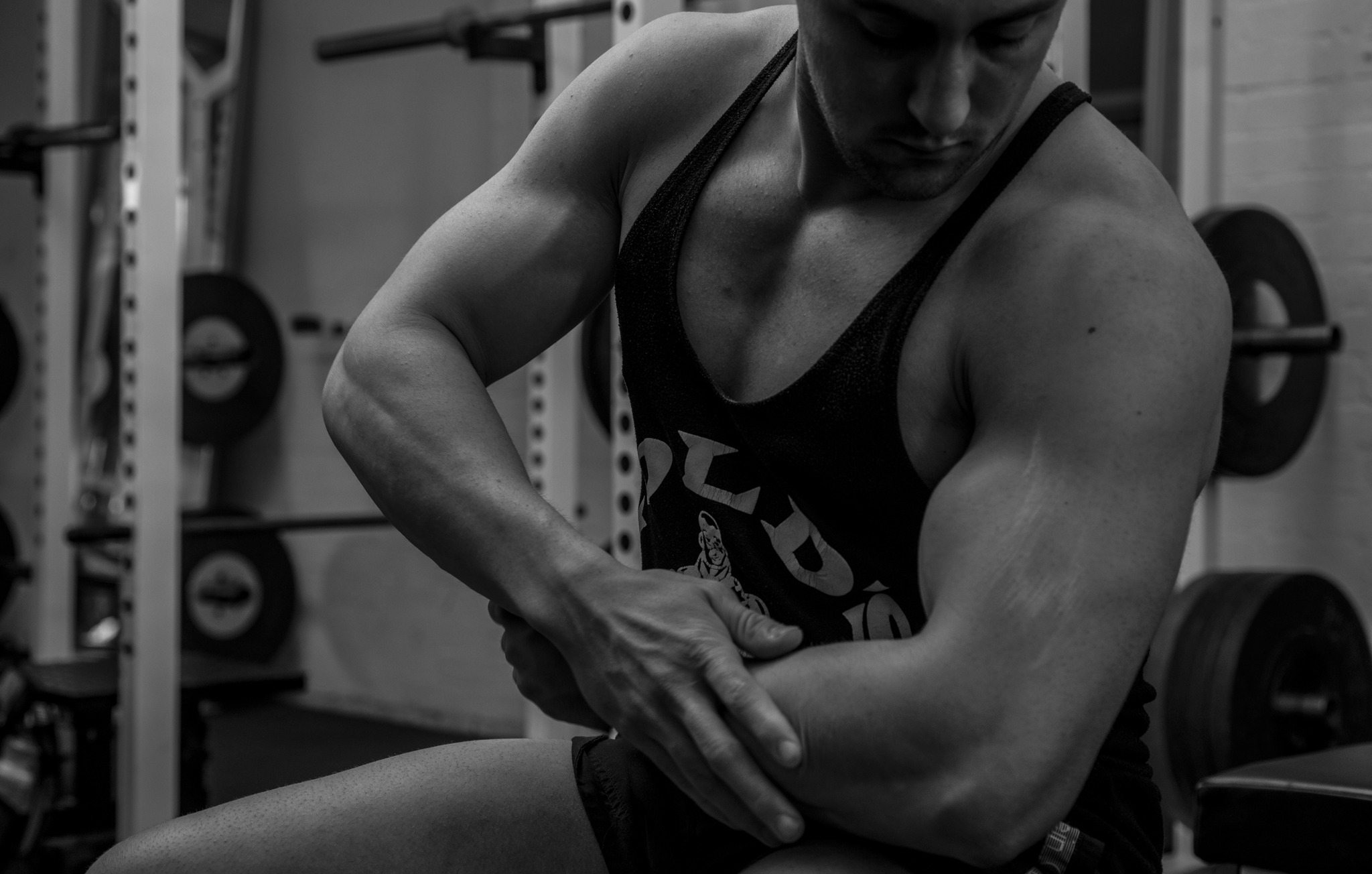 #1. Don't Bathe So Much!
Long baths, although they may be tempting after a long ride or day at the track to relax your muscles, should be kept to a minimum. Extended bathing has a tendency to wash away your skin's natural protective oils that help lock in moisture, allowing it to dry out more easily.
#2. Always Cleanse
Get rid of impurities by cleansing regularly to remove any dead skin, makeup and oil from your face.
Feed your sensitive skin with a cleanser that is naturally moisturising to help rejuvenate the outer layer that may have become dried out.
Finally, pick a light gentle cleanser to help avoid any unnecessary irritation or exfoliation.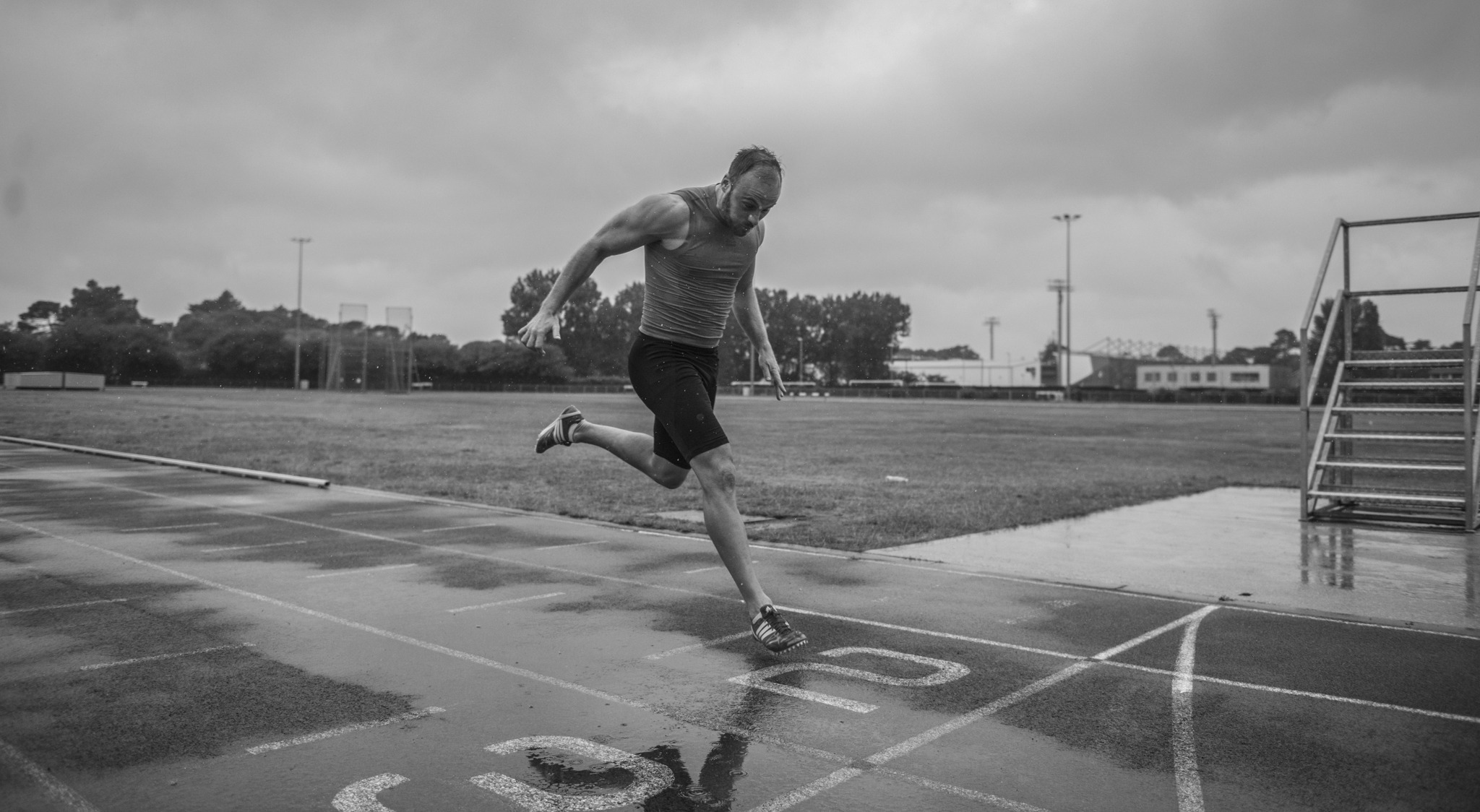 #3. Hydration, Hydration, Hydration…
Pick skin care products that are designed to retain or lock in moisture to your skin and that are rich in natural ingredients, like cocoa butter, avocado butter and shea butter.
By gently exfoliating once a week, you allow your skin to absorb moisture more efficiently and shed any dead flaky skin.
#4. Don't Be Caught Off Guard.
Don't forget during the winter months to stay protected from the sun's harsh rays. UVA rays, which can age the skin and even cause cancer, can still penetrate clouds and damage your skin. This is particulary true if you're heading up into the mountains for a spot of skiing or snowboarding.
Why not try Athlete Performance's Luxury Moisturiser with SPF 15 to provide protection against harmful UVA and UVB rays.
#5. Lip Service
Chapped lips can be painful and very common in the winter months. Pick a hydrating lip balm to give your lips that new lease of life.