July saw a pivotal moment in women's sport with the long-awaited return of the Tour de France Femmes after a 33 years hiatus. To celebrate this we launched #MoveOver which was a celebration of the revolution in women's road racing, building momentum behind the movement and pledged to donate 10% of our pink cleaner profits to 7 non-profits who help break down barriers between women and bikes.
As riders ourselves, we know the power of the bicycle as a vehicle for change and we wanted to create something lasting and that broadens the base of the pyramid as well as supports those at the very pinnacle of the sport who breed aspirations. We're stoked to have raised a significant amount for each of the charities to be able to fund some high-impact activities. Here's the lowdown from just  a few of them: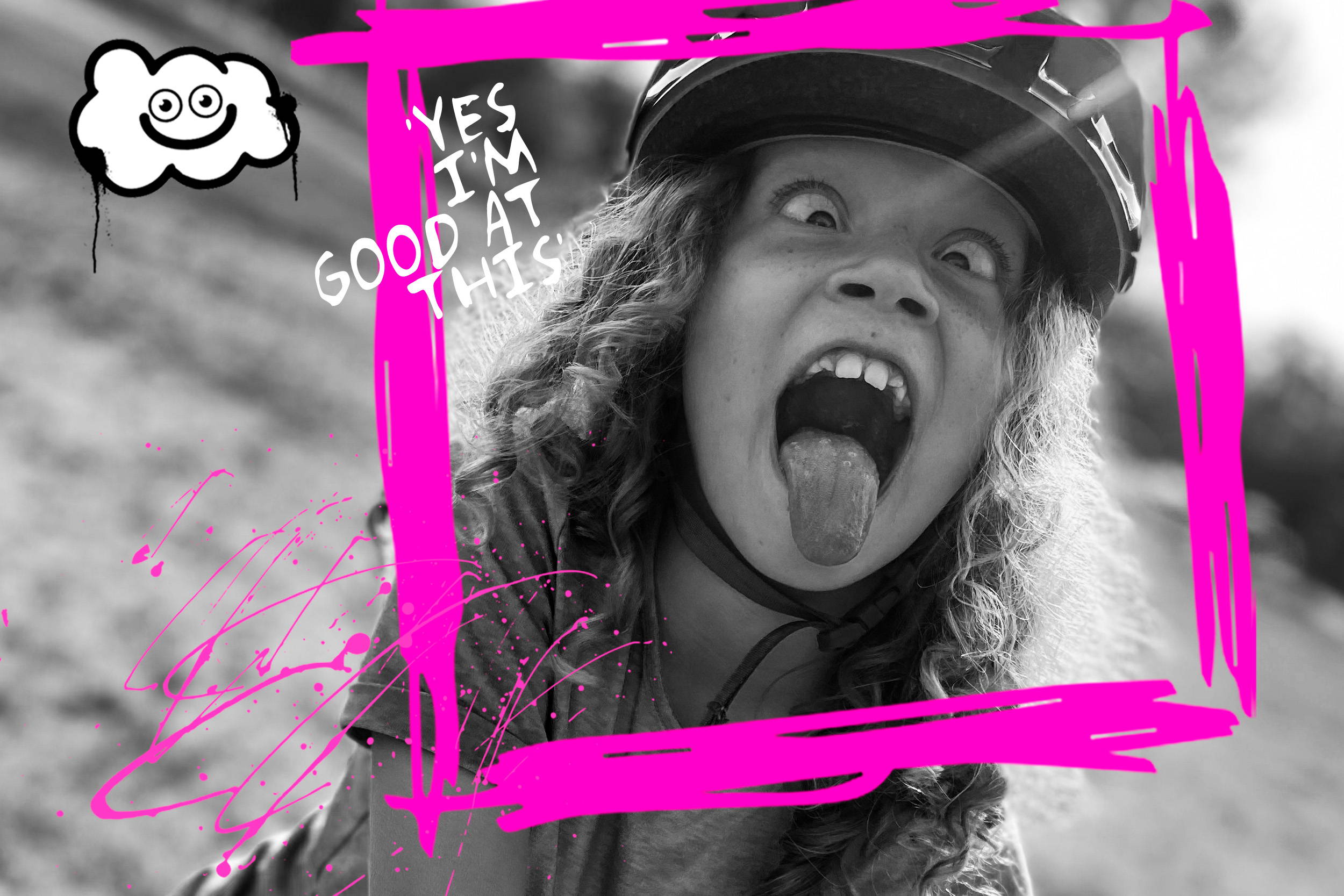 LITTLE BELLAS
"We're using the money to add four bikes to our fleet for those who otherwise wouldn't have a bike.  They go to about two to three participants a year and last about five years, so that's 40 participants out and riding bikes!"  - Sabra Davidson, Little Bellas
CYCLE SISTERS
"We're using the donation from Muc-Off to recognise the incredible contribution that our volunteers make to Cycle Sisters through organising and leading rides, making a difference to the lives of so many women.  We have a team of nearly 80 volunteers who are all inspiring women from local communities who give their time and commitment to break down barriers and be incredible cycling role models.  We would like to celebrate our volunteers by organising a small thank you event in each of the areas where we have our groups to bring our Ride Leaders together and have a chance to thank them for all they do." – Sarah Javid, Cycle Sisters

WOMEN IN TANDEM
"We are going to use our portion to run a series of free bike maintenance clinics from our workshop and to stock up our service centre with Muc-Off!" – Lily Beaven, Women in Tandem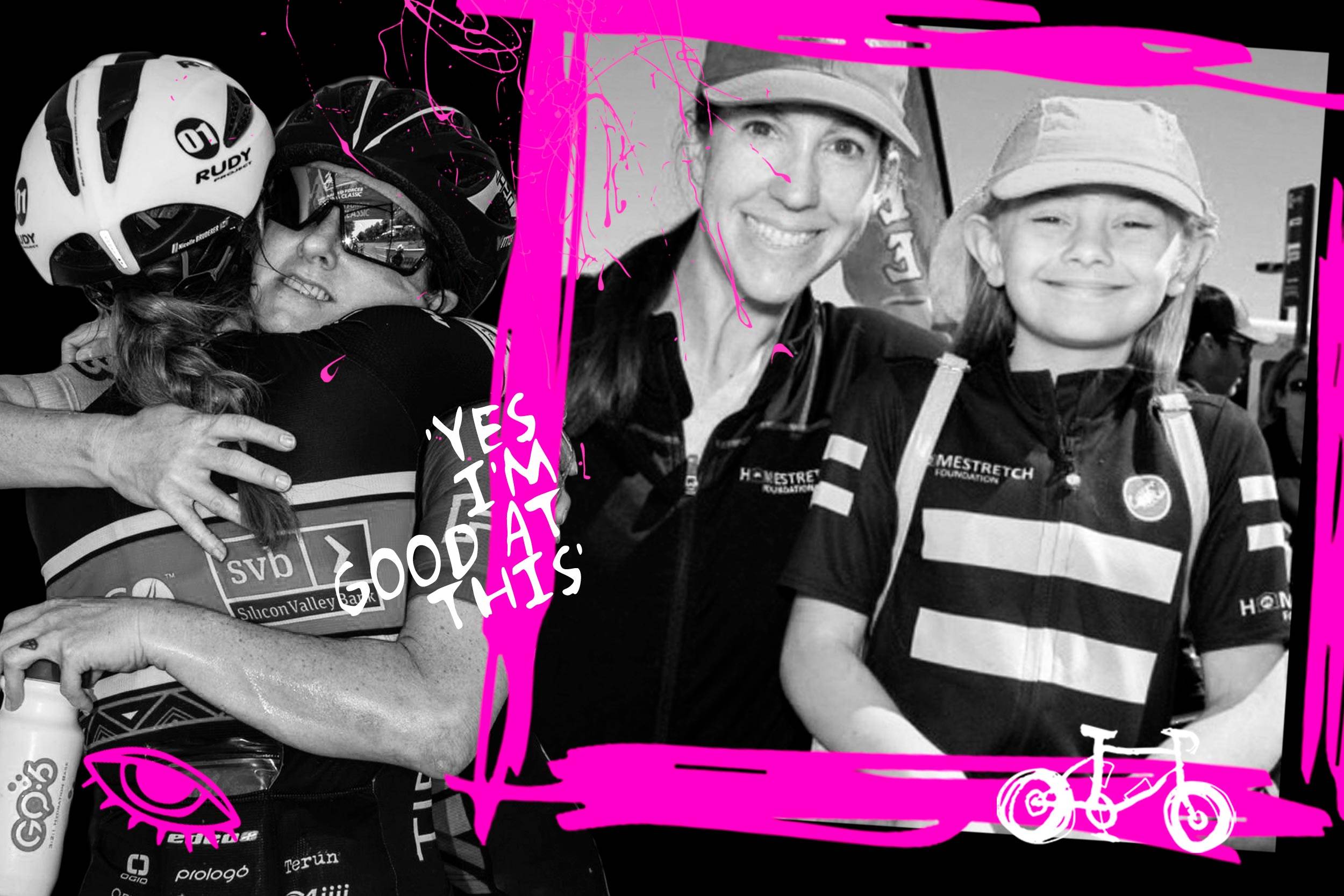 HOMESTRETCH FOUNDATION
The proceeds from your campaign will go directly to our Housing Fund which helps with all carrying costs of the residence (utility bills, maintenance, etc) which is always our greatest need in keeping the house "free" for all the athletes in residence. - Kathyrn Bertine, Homestretch Foundation

Grab your very own limited edition #MOVEROVER bottle! Hit the SHOP #MOVEOVER button below.